Alfredo's Pizza
1 Kedron Avenue K4, Morton, PA 19070
Order now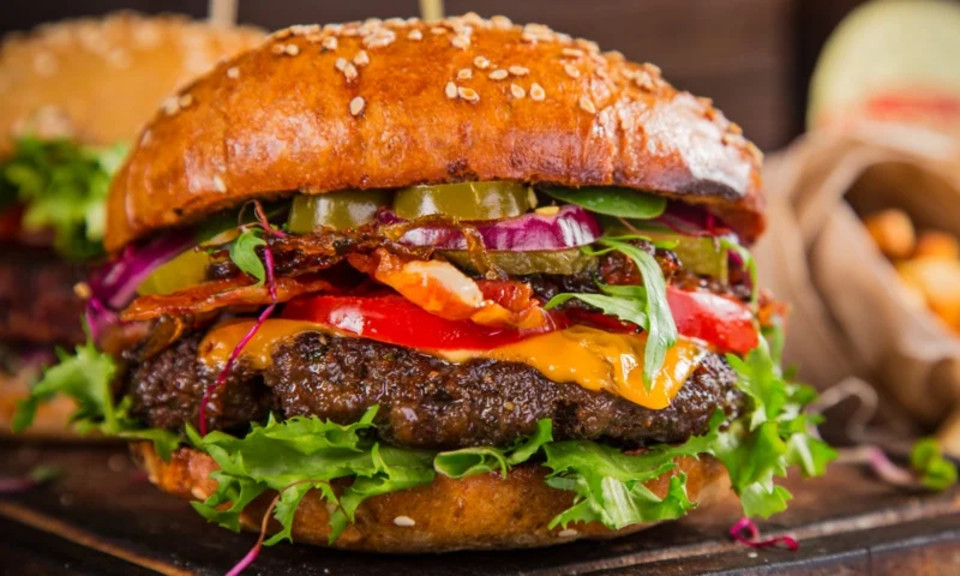 Kelly
Firstly, let me say, my kids and I LOVE their cheese pizza! It's so good! The sauce is just wonderfully savory and it's the perfect cheese to sauce ratio. We have ordered twice in one week. ha! In addition, they are so fast with their delivery. Their driver is very professional, polite, and just an all around nice guy. We look forward to ordering from them again.
Tom
I have ordered/eaten food from Alfredo's hundreds of times over a period of 15 years at least. The pizza is always delicious, the fries are always crispy, and the cheesesteaks are always awesome. They have a fantastic business, are incredibly consistent, and are genuinely nice people. I will always recommend Alfredo's over all other options
Michael
We have been ordering from Alfredo's for years and they have never let us down with correct orders, super fast time, and delicious foods. The drivers and cooks are super friendly and pleasant. I suggest everyone who loves good food to order from Alfredo's
Jeromie
My fianc was craving chicken Alfredo, but of course it was Fourth of July and our usual place was not open. Fortunately Grubhub and Alfredos came to the rescue. Food was great. Delivery was quick. Good experience.
brian
This is the best pizza that I have had since Tony's on Graham Ave in Brooklyn. Not to mention Tony's is the best pizza that I have ever had.

I highly recommend Alfredo's.
About us
Dinner, Lunch Specials, Pizza
Today

Delivery: 11:00 AM - 12:00 AM

Takeout: 11:00 AM - 12:30 AM

Delivery

Monday:

11:00 AM - 12:00 AM

Tuesday:

11:00 AM - 12:00 AM

Wednesday:

11:00 AM - 12:00 AM

Thursday:

11:00 AM - 12:00 AM

Friday:

11:00 AM - 12:00 AM

Saturday:

11:00 AM - 12:00 AM

Sunday:

12:00 PM - 11:00 PM

Takeout

Monday:

11:00 AM - 12:30 AM

Tuesday:

11:00 AM - 12:30 AM

Wednesday:

11:00 AM - 12:30 AM

Thursday:

11:00 AM - 12:30 AM

Friday:

11:00 AM - 12:30 AM

Saturday:

11:00 AM - 12:30 AM

Sunday:

12:00 PM - 11:30 PM